Nature's Valley Trust
The Nature's Valley Trust is a small community-driven NPO working at the cutting edge of integrated conservation in South Africa. We operate in four main arenas, namely conservation, education, community engagement and research. We take a holistic view of people and the environment, and use our seven programmes to help shape how people live, how they view the world around them, and how they as individuals can contribute to conserving the natural world. Nestled in the magnificent Garden Route, and situated in world renowned Nature's Valley, we are a passionate group of conservationists that aim to make a practical difference with the work we do.
Donate
If you would like to support the work NVT does, click the button below to make an online payment via 

Donate Directly
Use the details below to make an Electronic Funds Transfer (EFT) straight into our account
(please reference your surname and Erf number)
 Nature's Valley Trust. 
Standard Bank
001913859 
051001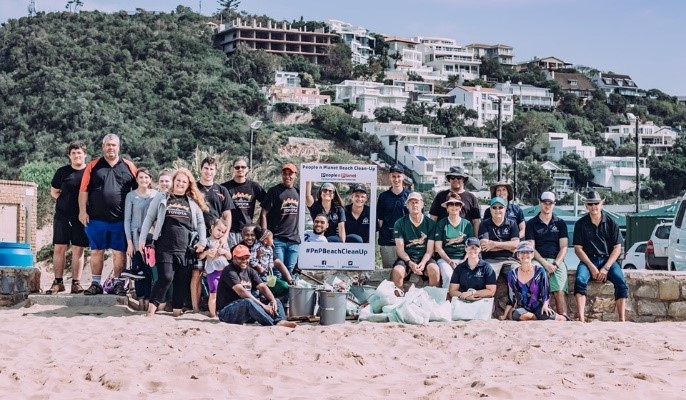 Partner with us
There are several exciting ways individuals or corporates who like what we do, can partner financially with us. The Nature's Valley Trust is a registered Section 18A NPO, ensuring tax benefits to all donors who provide funding for us.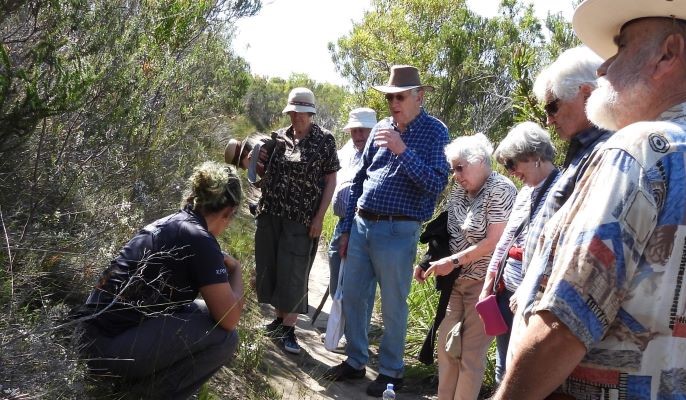 Get involved
There are so many incredible ways to contribute to the work we do! Whether you sign up for a longer-term internship opportunity, participate in one of our field research days, contribute financially as an individual or corporate, or even sign up for our newsletter.